MINI PROMO CLIP OF THREE WOMEN OF ROCK:
ABOUT THE WOMEN OF ROCK TRIBUTE SHOW - NOW 6 YEARS STRONG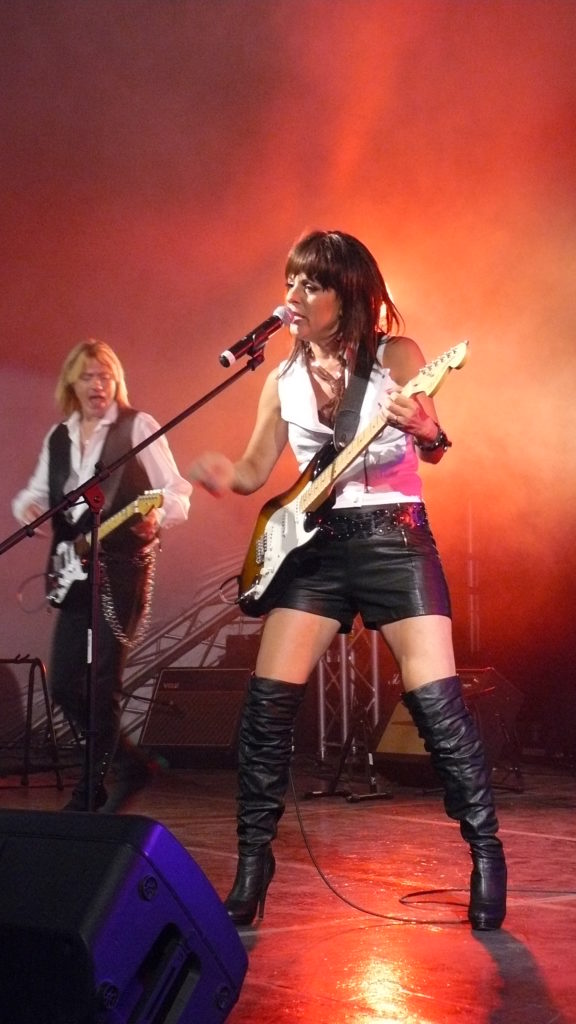 THE WOMEN OF ROCK SHOW!!

On this exciting tour, You will be thrilled to witness 4 Famous Women Rockers performing their biggest hits of the 80s.
THE WOMEN OF ROCK SHOW, now in Las Vegas, has tributes of ROCKIN JOAN  JETT,
COOLEST CHRISSIE HYNDE of THE PRETENDERS, the SENSATIONAL STEVIE NICKS, and PASSIONATE PAT BENATAR, all played tribute by the versatile and convincingly powerful performer; LINDA MAZE, all with full costume changes authentic to the original artists.

Hear your favorite songs like: Hit Me with Your Best Shot and Heartbreaker by Pat Benatar, Back on the Chain Gang and Brass in Pocket by The Pretenders, Stand Back and Edge of 17 by Stevie Nicks, and I Love Rock and Roll and I Hate Myself for Loving You by Joan Jett!
To  the shear delight of the crowd, all four women stars decked out in their best attire make their way to rock it out and rip up the stage with the incredibly talented Women of Rock band during this live concert.
There is no other concert around like this one… don't miss out!
Contact Wow Factor Productions Today for more information: Call 725-600-1521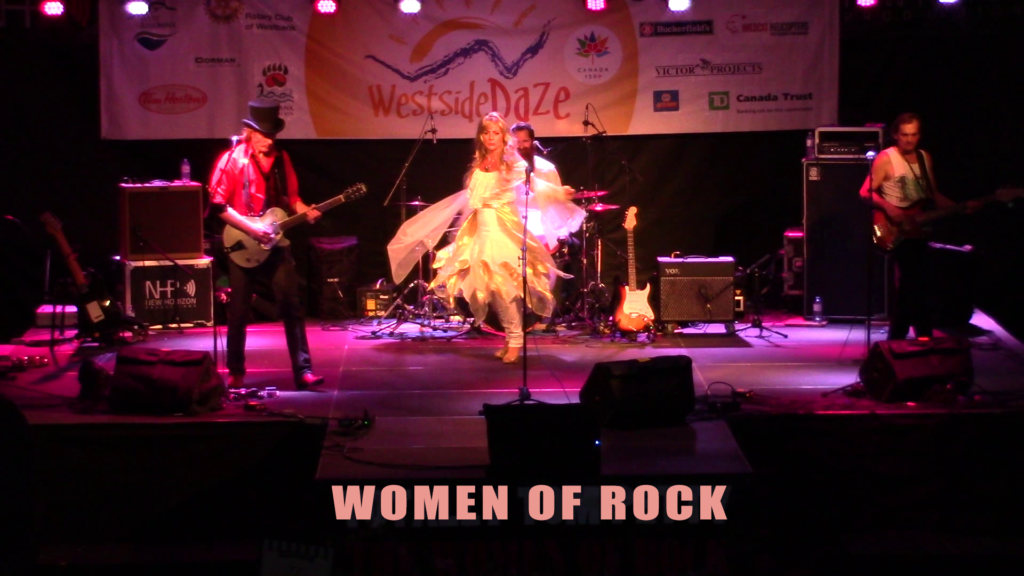 TRIBUTE TO CHRISSIE HYNDE OF THE PRETENDERS